News
On behalf of ACSD, please accept our sincere appreciation for WCTel's generosity and partnership in supporting our high school graduation ceremonies. Our goal has been to...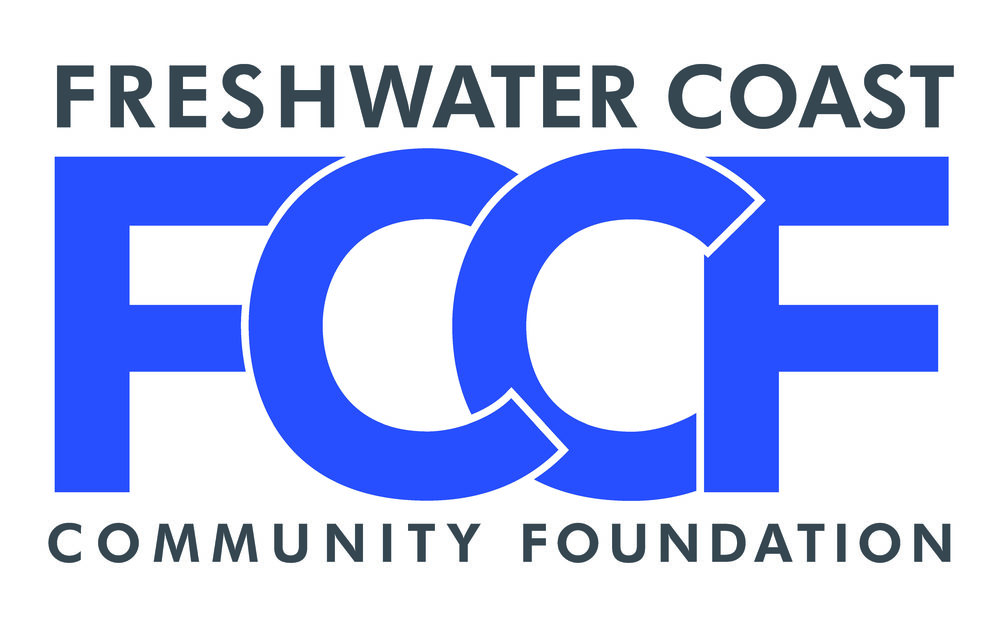 The Abbeville Promise Scholarship is available to Abbeville County 2020 Graduates. Click here for more information.
For the most updated information on COVID-19, please refer to the district website as well as the ACSD Facebook page. We will be updating everyone here as more information...
SEE ALL NEWS
Events
Wed, Jun 3 , 8:00 AM - 11:00 AM
Thu, Jun 4 , 8:00 AM - 11:00 AM
SEE ALL EVENTS