Report cards can be picked up at Dixie High School on Tuesday, June 8 from 9am to Noon.

The State Championship softball game scheduled for tonight at Lakeview has been canceled. The game has been rescheduled for tomorrow night, Friday, June 4 at 6:00.

The 1st State Championship softball game will be held at Dixie on Tuesday, June 1st at 6:00. The ticket booth will open at 4:30. Tickets are $8.

The Dixie High School 2021 Graduation will be held tonight at 6:00 pm. It will be livestreamed. Please see the Dixie High School website for the link.

We would like to offer a huge thank you to Kristy Murphy for organizing the fundraiser to provide senior banners for all of our seniors. She made sure that all of the banners were hung in the Due West Park.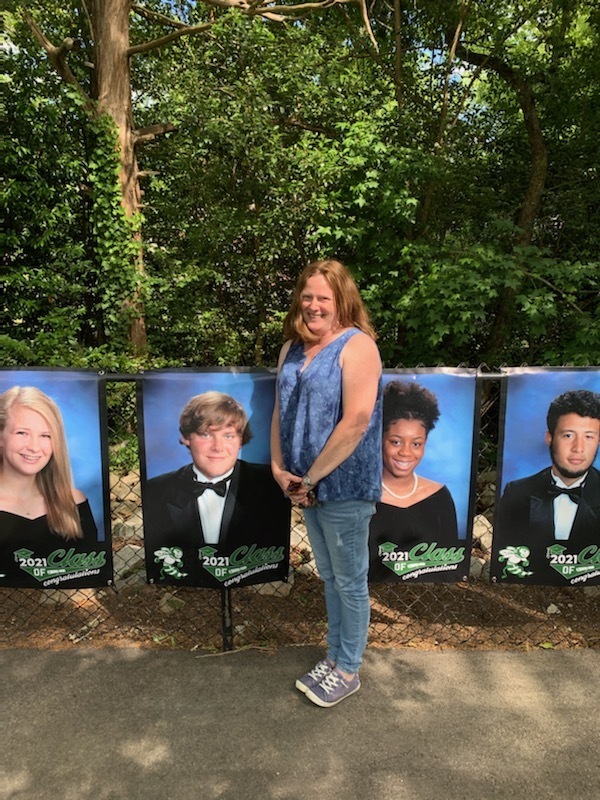 Yard Sale Sponsored by Dixie's National Honor Society and Interact Clubs When: Saturday, May 15th 8:00 AM- 12:00 PM Where: Dixie High School front parking lot/ gym Details: Items available will be school supplies and clothing for all ages. All items will be $0.25 each. Donations: If you would like to make a donation of clothes (infant through adult) or of gently used school supplies, bring your donations to the front office at Dixie High School by 3:00 on Thursday, May 13 th .

The Varsity Softball team will play their first playoff game against Lewisville at home on Friday, May 14, 2021 at 7:00 pm. T

The baseball game scheduled for May 12 has been canceled.

The JV/V softball games scheduled against 96 have been rescheduled. They will now play at Dixie on Wednesday, May 5, 2021 and at 96 on Thursday, May 6, 2021. JV games will start at 5:00 pm. Varsity games will follow.

The softball game scheduled against Calhoun Falls for Thursday night has been moved to Friday at 5:00 pm. The game will be at Dixie.

Caleb Simpson and Jesse Ellis both signed to play college ball on Wednesday, April 21, 2021. Caleb signed with USC Union to play baseball. Jesse signed with Carolina University to play volleyball.

Congratulations to the winners of the Dixie High School Foundation Scholarships! Jesse Ellis - Serial Gilmer Scholarship $5,000 Kennedy Scott - Dixie Foundation Scholarship $2,000 Makinsie Ware - Jim Rich Scholarship $500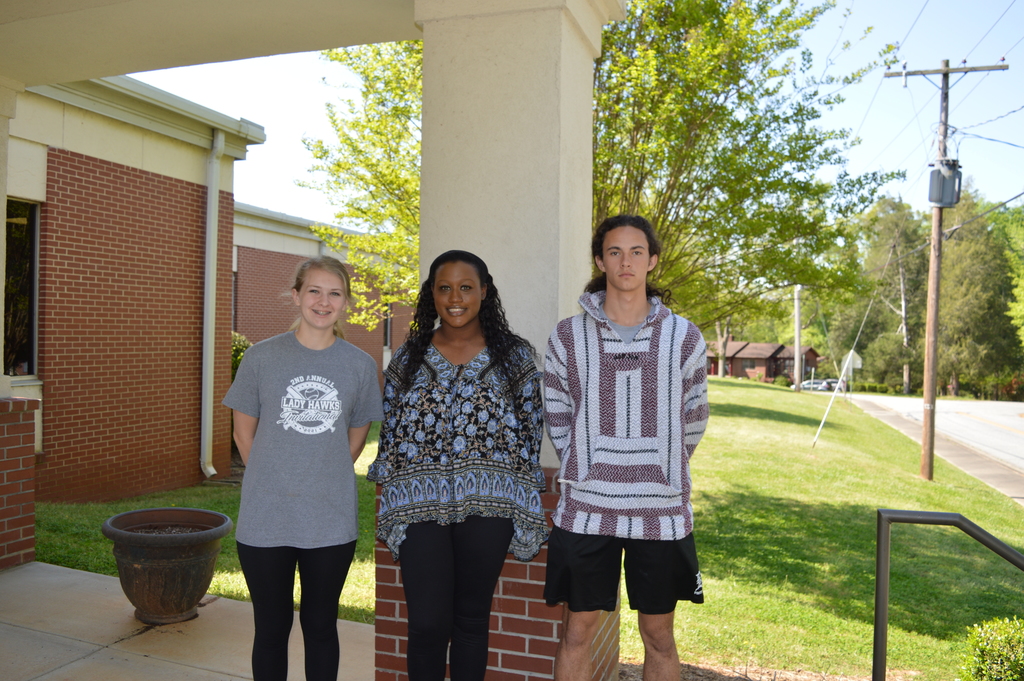 Amaiya McDowell and Savannah Wojtkowski were chosen to represent Dixie High School at Palmetto Girl's State. Will Wieters was chosen to represent Dixie at Palmetto Boy's State.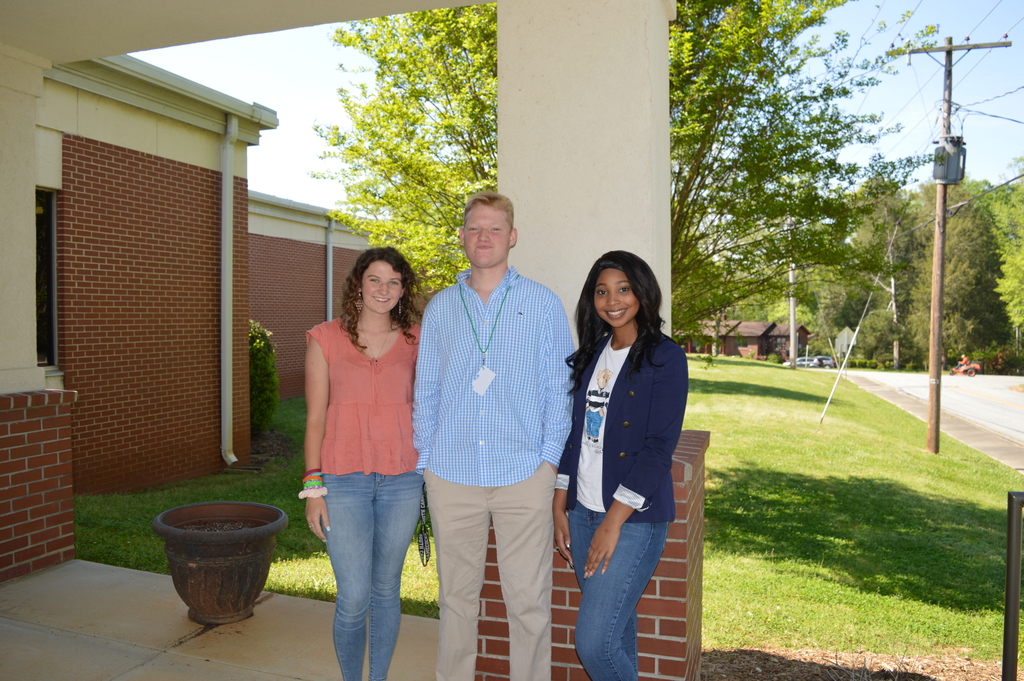 Parents who are unable to come to the school to sign their students out for early dismissal should complete the Dixie High School Parental Excuse Form. This form is located on the Dixie High Website under the Resources section. It can also be found by clicking on this link:
https://forms.gle/eBfoKTWhDD566Lfu7
.

The boys' varsity soccer game scheduled for today, March 25, at High Point Academy has been cancelled. The game will be rescheduled for a later date.

The softball game at McCormick scheduled for today, Friday, March 19 has been rescheduled. We will post more information when it is available.

Due to tomorrow's weather forecast, the Dixie athletic department has decided to cancel practice for all sports tomorrow, Thursday, March 18, 2021.

Abbeville Area Medical Center was at Dixie High School today to administer COVID vaccinations to the faculty and staff. They will be back on April 1, 2021 to administer the second shot.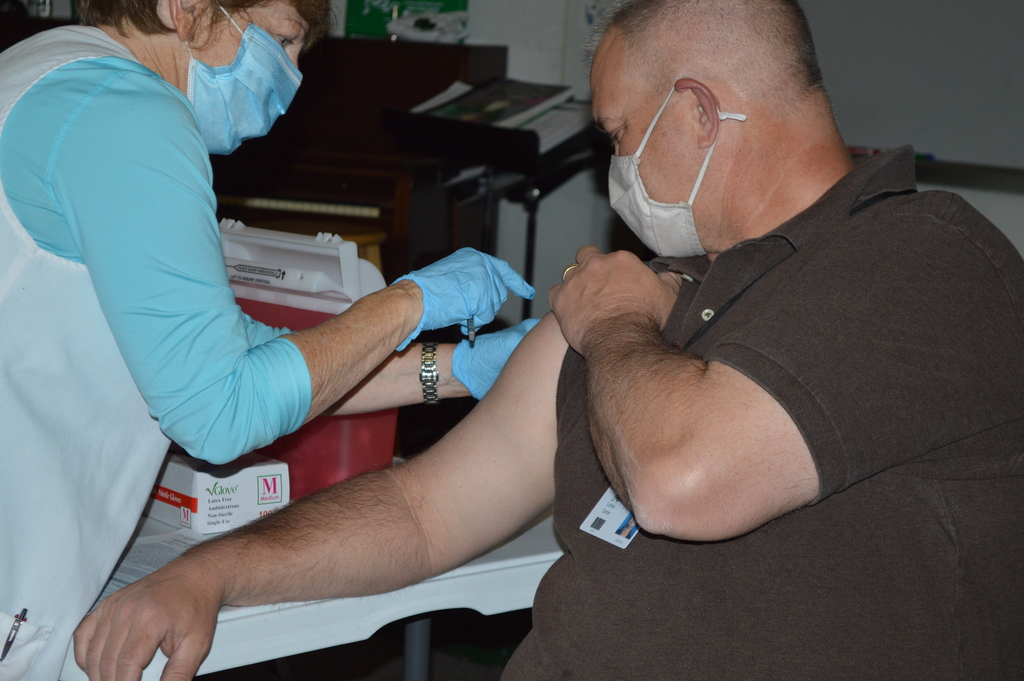 The Boys' soccer teams will be playing at Palmetto on Thursday, March 11, 2021. To purchase tickets go to
https://palmettomustangs.org/event-tickets
. Each player is allowed 4 tickets. Tickets go on sale at 5:00 pm the day before the game. NO CASH at the gate. Tickets are listed under the varsity game but are good for both.

Spring Sports at Crescent To purchase tickets for games at Crescent please go to
www.spicket.events/crescent
. Make sure that you purchase tickets for the correct game. Fans can only enter during the game that their ticket was purchased for. Please remember that masks and social distancing is required. Fans are encouraged to bring their own chairs to sit in.