The weight room will be open for all fall athletes on Monday, July 25 and Tuesday, July 26 at 3:05 pm. The weight room will be open for all fall athletes on Wednesday, July 27 at 9:00 am. A new safety policy will be implemented starting on Monday, July 25, 2022. This policy requires that all athletes must wear athletic sneakers/shoes to participate in the weightroom. If any athlete shows up in crocs, sandals, boots, or any non-athletic shoes they will be sent home and not allowed to lift for the day.

The district has decided that students no longer have to attend Alive at 25 training to get a parking pass. If your student attended an Alive at 25 class after the 2021-2022 school year (this summer), please bring the documentation to the school and you will not have to pay for a parking pass for the 2022-2023 school year.

On-site registration for the 2022-2023 school year will be on July 21, 2022 from 8:30 am to 2:30 pm. Due to the construction currently taking place at Dixie, we are asking everyone with access to a computer at home to register online. Neither schedules nor parking  passes will be given out on July 21. Please check the parent portal after July 21 to see what classes your student has been assigned. You can pay fees online via E-Funds, pay them at on-site registration on July 21, or bring them when school begins. If you want to register online but do not know your student's Snapcode, then please email Mrs. Ware (
kware@acsdsc.org
) or Mrs. Wilson (
jrwilson@acsdsc.org
).  You may also call the school (864-379-2186) for the snapcode starting Monday, July 18, 2022.  School lunch will not be free this year. Students who need free or reduced lunch need to fill out the free/reduced lunch applications. The application and information can be found at
https://www.schoolnutritionandfitness.com/index.php?sid=1527608402952&page=lunchapps
.

The weight room hours will be as follows starting Monday June 27: Mondays and Fridays the weight room will be open from 8:30-10:30 for any and all sports boys and girls. Tuesday- Thursday Football will go from 8:30-10:30. All other sports boys or girls will go from 10:30-12. Please help spread the word about these changes.

The boys' soccer game against Lewisville has been rescheduled for tomorrow, Saturday, May 7 at 11:00 am. Please come out to support our boys. Remember to bring lawn chairs, since the bleachers have been removed.

Today is National School Lunch Hero Day! Our staff definitely proved that they are heroes today. Thank you for all that you do for our students.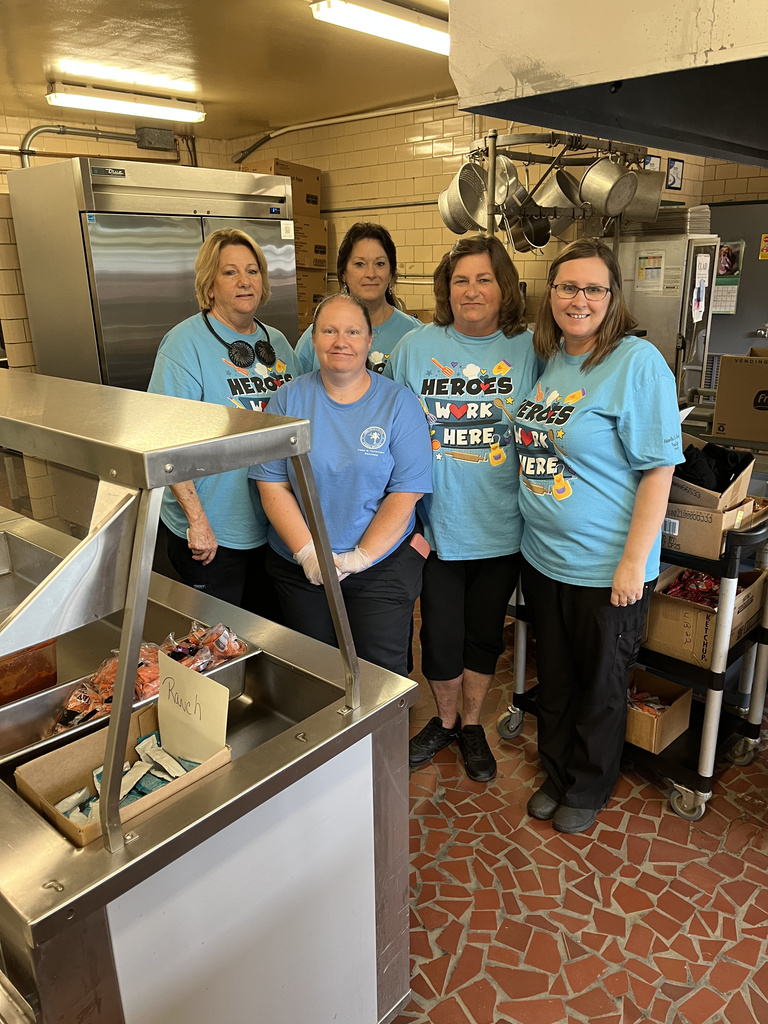 All students who participated in job shadowing must turn in pages 1 and 2 of their forms by tomorrow. Tomorrow is the final deadline. Students who do not turn in their forms by 2:00 tomorrow will be marked unexcused.


The prom will be held on March 25, 2022. Tickets for the prom will go on sale on March 2, 2022. Single tickets are $40. Dixie couple tickets are $50. Outside couple tickets are $60.

The football team is selling medium and jumbo vidalia onions for $10. Please see a football player or contact Coach Lollis (
vlollis@acsdsc.org
) to purchase. All onions must be paid for before Friday, April 15, 2022. The onions will be delivered in May. Checks should be made payable to the Dixie High Football Team.

Attention parents: We wanted to inform you of the updated Covid guidance as of Jan 18, 2022. Test positive for Covid Isolate for 5 days from the test date, return on day 6 and must wear a mask through day 10. Home testing will be accepted if the Attestation Form (found under documents on Dixie's website) is completed and returned to the school. If positive, isolation is 5 days from day of test, return on day 6 and must wear a mask through day 10. Treat "unable to determine" as a positive. Close Contact Students are quarantined for 5 days from the last day of exposure. Students are strongly recommended to test on or after day 5. They may return on day 6 without a test if they remain asymptomatic and must wear a mask through day 10. Any further questions, please contact Nurse Brown (
rbrown@acsdsc.org
) at Dixie High School.

The Varsity Basketball games scheduled for Friday, January 21, 2022 against Calhoun Falls have been moved to Thursday, January 20, 2022. The matches will be played at Calhoun Falls Charter School. The girls will play at 5:00 pm and the boys will play 15 minutes after the end of the girls' game. No spectators will be allowed. The Varsity Basketball games against McCormick have been rescheduled for February 2, 2022. Both games will be held at Dixie. Girls' game will start at 6:00 pm. The boys' game will start 15 minutes after the end of the girls' game.

The Boys' Varsity Basketball game scheduled for today against McCormick has been postponed. The Girls' Varsity Basketball game scheduled for Monday has been postponed. There will be no basketball practice until next Tuesday.

The varsity basketball game scheduled for tonight against Ware Shoals has been postponed.

The student government sponsored a food drive this fall to donate to Angel Tree families. This year they exceeded their goal by collecting 830 lbs of food.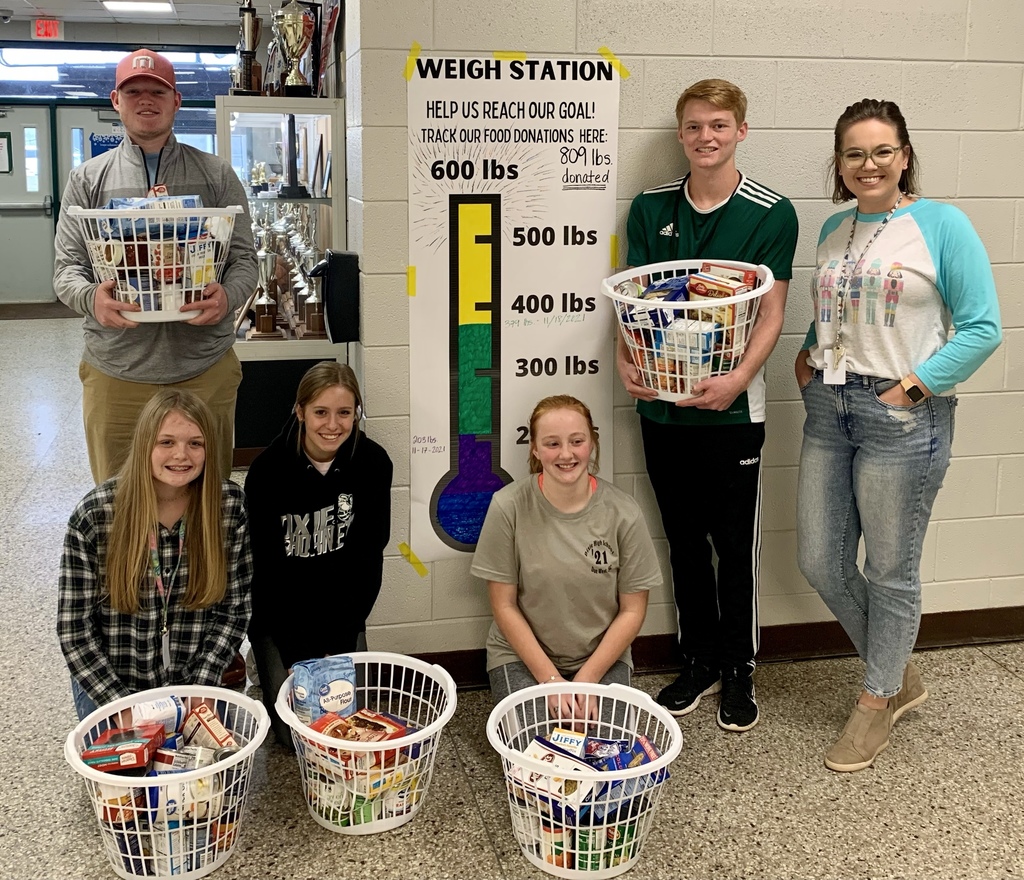 The Varsity Basketball teams will play Liberty on November 29, 2021. Tickets must be bought on line. Liberty is using Hometown Tickets. They will not accept cash at the gates. Tickets will go live on November 22 @ 6:00 and can be purchased at any time after that. The link for the tickets is listed below.
https://libertyreddevils.com/event-tickets

The Dixie High School band performed in the Veteran's Day performance at Cherokee Trail Elementary School on November 11, 2021.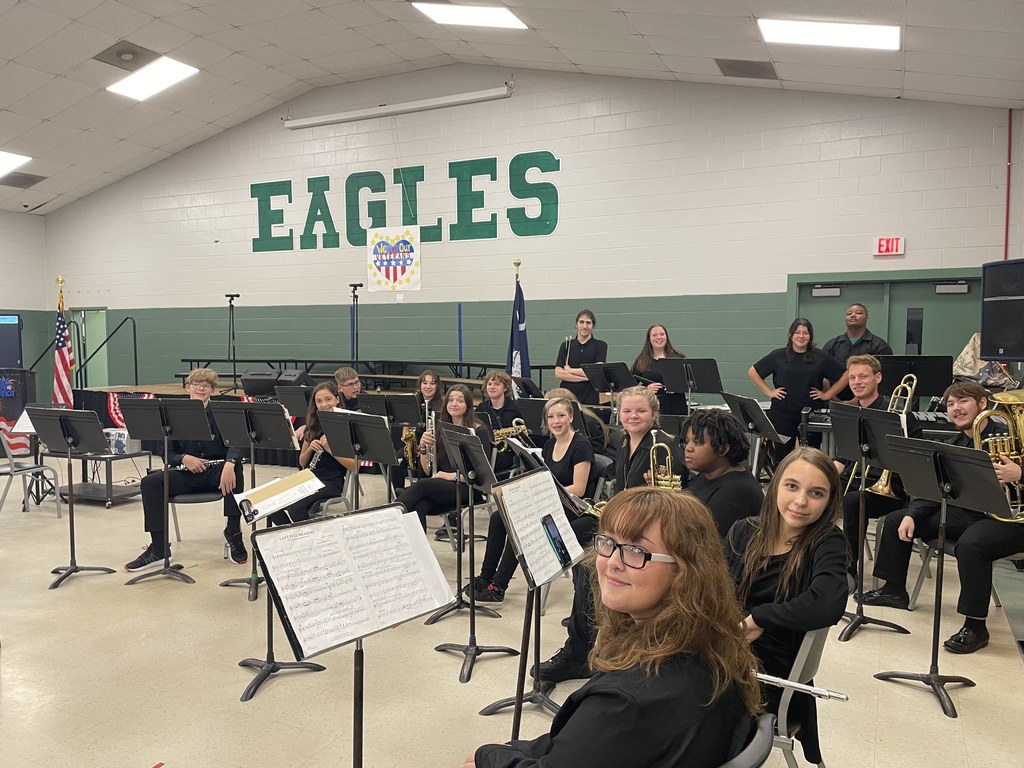 Congratulations to the Girls' Cross Country team. The won the 1A State Championship today!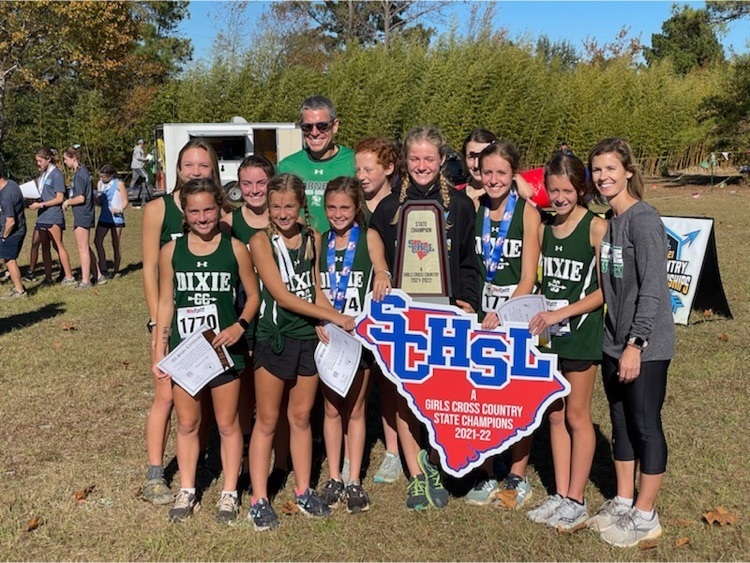 The Dixie High School varsity football team will play against Great Falls on Friday, November 5, 2021 at 7:30. Tickets for the game will be $10. Only SCHSL passes will be accepted.

Reminder that Dixie will have a pregame tailgate for students tonight from 5:30 to 7:30. Only Dixie students are allowed to attend and they must have a ticket to the game for admission to the tailgate. Students are encouraged to wear their Halloween costumes.