The boys' soccer game against Lewisville has been rescheduled for tomorrow, Saturday, May 7 at 11:00 am. Please come out to support our boys. Remember to bring lawn chairs, since the bleachers have been removed.

Today is National School Lunch Hero Day! Our staff definitely proved that they are heroes today. Thank you for all that you do for our students.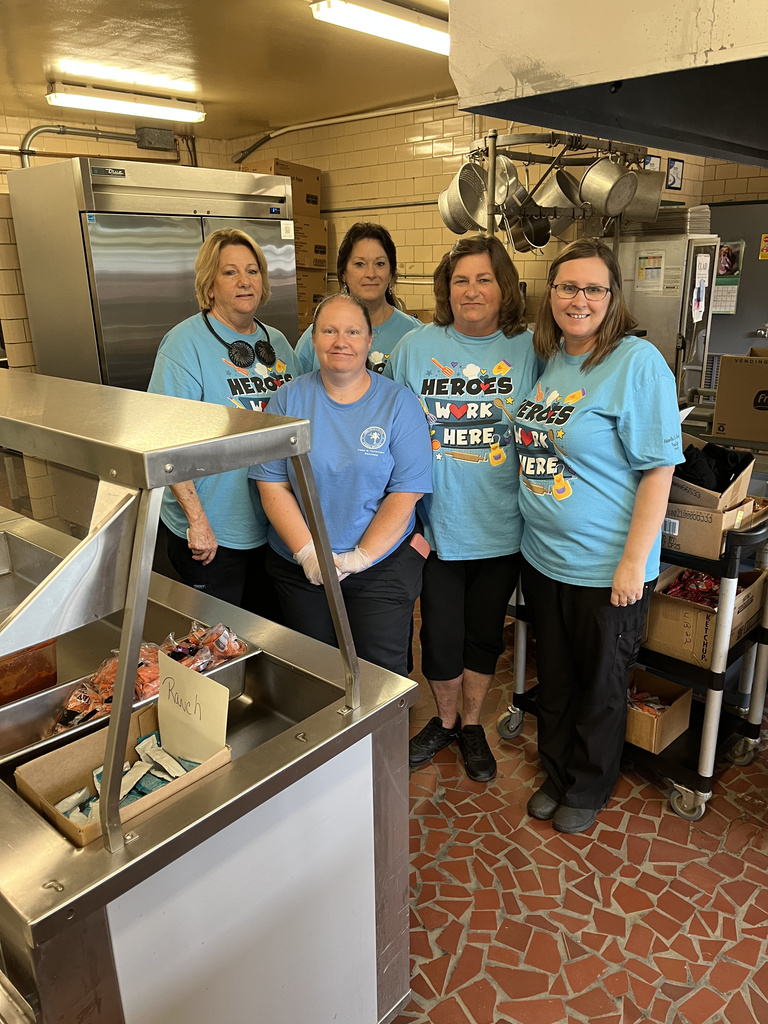 All students who participated in job shadowing must turn in pages 1 and 2 of their forms by tomorrow. Tomorrow is the final deadline. Students who do not turn in their forms by 2:00 tomorrow will be marked unexcused.


The prom will be held on March 25, 2022. Tickets for the prom will go on sale on March 2, 2022. Single tickets are $40. Dixie couple tickets are $50. Outside couple tickets are $60.

The football team is selling medium and jumbo vidalia onions for $10. Please see a football player or contact Coach Lollis (
vlollis@acsdsc.org
) to purchase. All onions must be paid for before Friday, April 15, 2022. The onions will be delivered in May. Checks should be made payable to the Dixie High Football Team.

Attention parents: We wanted to inform you of the updated Covid guidance as of Jan 18, 2022. Test positive for Covid Isolate for 5 days from the test date, return on day 6 and must wear a mask through day 10. Home testing will be accepted if the Attestation Form (found under documents on Dixie's website) is completed and returned to the school. If positive, isolation is 5 days from day of test, return on day 6 and must wear a mask through day 10. Treat "unable to determine" as a positive. Close Contact Students are quarantined for 5 days from the last day of exposure. Students are strongly recommended to test on or after day 5. They may return on day 6 without a test if they remain asymptomatic and must wear a mask through day 10. Any further questions, please contact Nurse Brown (
rbrown@acsdsc.org
) at Dixie High School.

The Varsity Basketball games scheduled for Friday, January 21, 2022 against Calhoun Falls have been moved to Thursday, January 20, 2022. The matches will be played at Calhoun Falls Charter School. The girls will play at 5:00 pm and the boys will play 15 minutes after the end of the girls' game. No spectators will be allowed. The Varsity Basketball games against McCormick have been rescheduled for February 2, 2022. Both games will be held at Dixie. Girls' game will start at 6:00 pm. The boys' game will start 15 minutes after the end of the girls' game.

The Boys' Varsity Basketball game scheduled for today against McCormick has been postponed. The Girls' Varsity Basketball game scheduled for Monday has been postponed. There will be no basketball practice until next Tuesday.

The varsity basketball game scheduled for tonight against Ware Shoals has been postponed.

The student government sponsored a food drive this fall to donate to Angel Tree families. This year they exceeded their goal by collecting 830 lbs of food.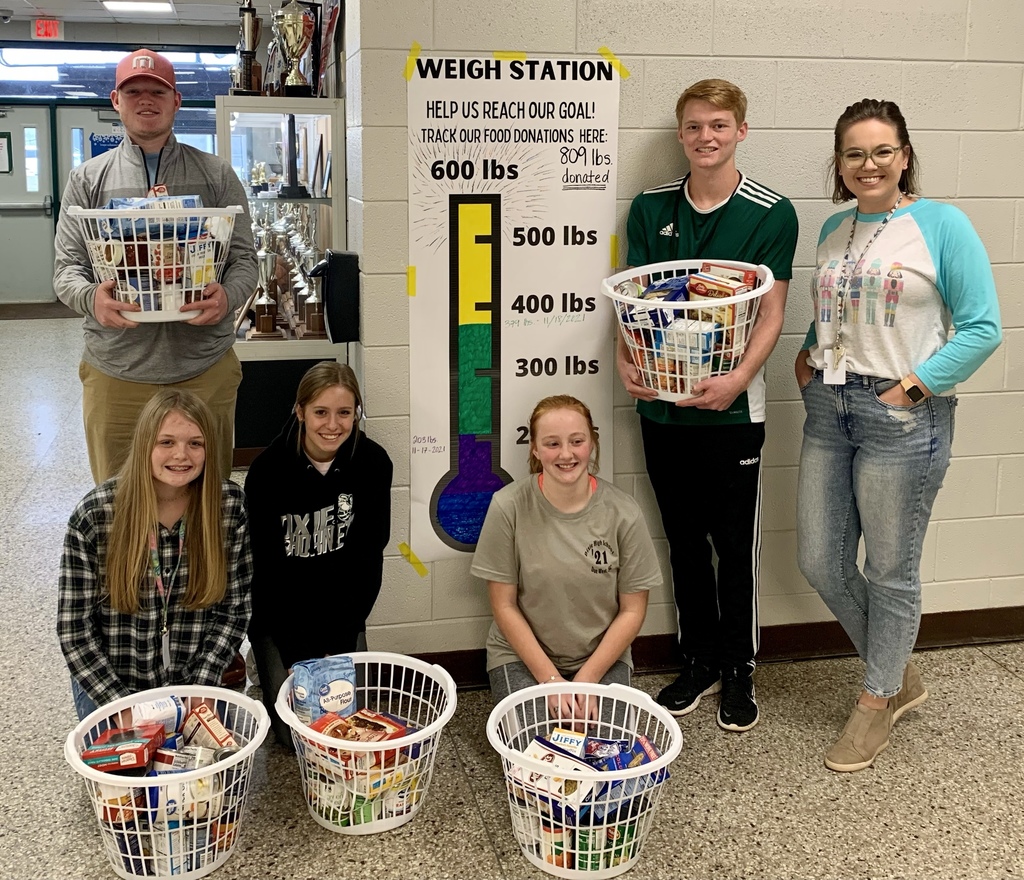 The Varsity Basketball teams will play Liberty on November 29, 2021. Tickets must be bought on line. Liberty is using Hometown Tickets. They will not accept cash at the gates. Tickets will go live on November 22 @ 6:00 and can be purchased at any time after that. The link for the tickets is listed below.
https://libertyreddevils.com/event-tickets

The Dixie High School band performed in the Veteran's Day performance at Cherokee Trail Elementary School on November 11, 2021.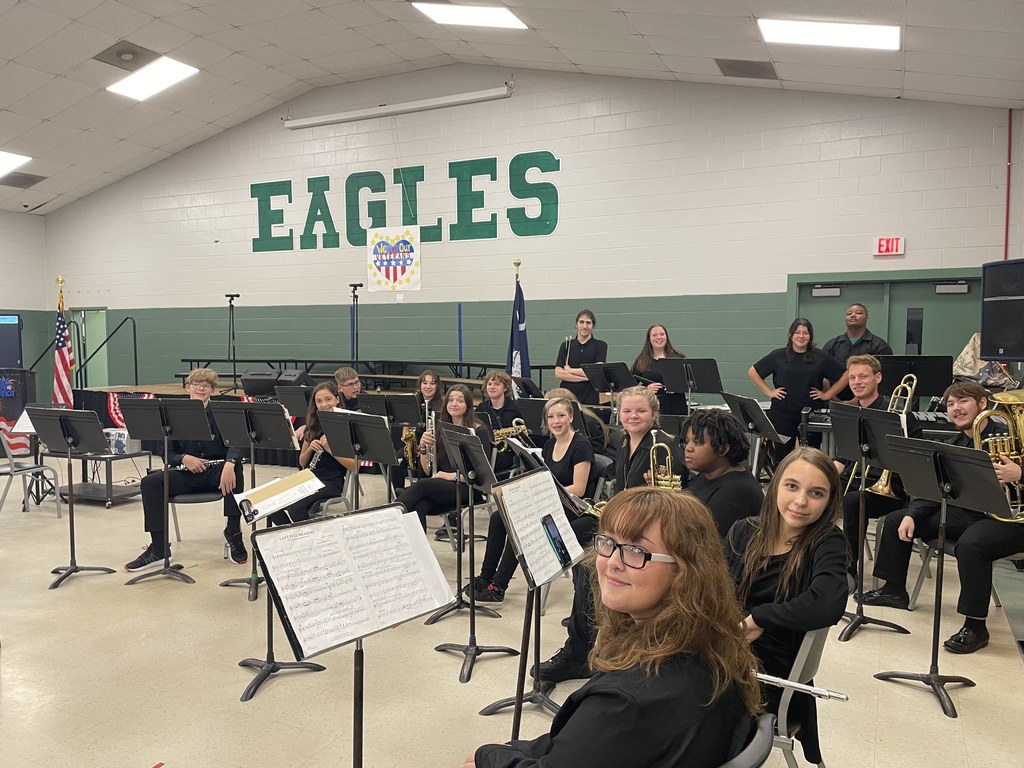 Congratulations to the Girls' Cross Country team. The won the 1A State Championship today!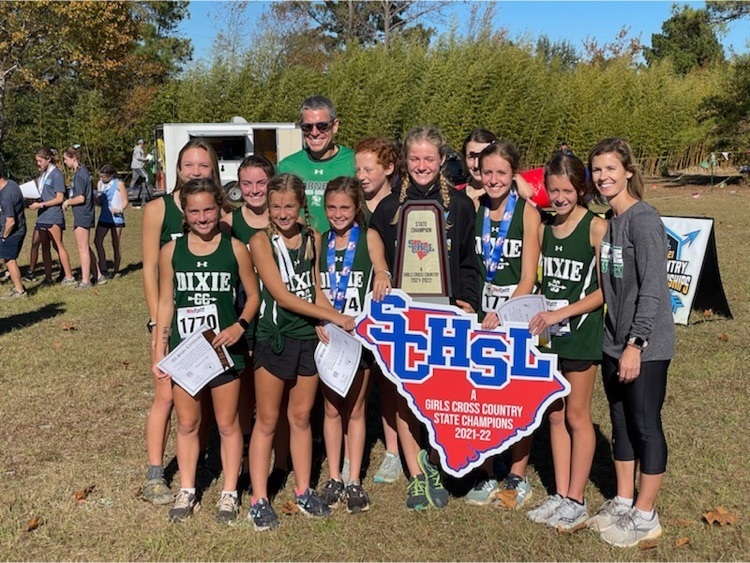 The Dixie High School varsity football team will play against Great Falls on Friday, November 5, 2021 at 7:30. Tickets for the game will be $10. Only SCHSL passes will be accepted.

Reminder that Dixie will have a pregame tailgate for students tonight from 5:30 to 7:30. Only Dixie students are allowed to attend and they must have a ticket to the game for admission to the tailgate. Students are encouraged to wear their Halloween costumes.

Cherokee Trail Elementary will be closed this week because of flooding from a burst pipe. Dixie High School will be open and operating on the regular schedule.

The varsity volleyball team will play their second playoff game at Wagener-Salley High School on Monday. Tickets for the came can be purchased at
https://gofan.co/app/events/422783?schoolId=SC2485
. Tickets must be purchased online. No tickets will be sold at the gate.

The Dixie High School School Improvement Council (SIC) is an advisory council to the principal that is focused on helping to achieve school improvement. The SIC is made up of parents, students, teachers, alumni, and other community stakeholders. The SIC meets several times during the school year. Dixie parent representatives to the SIC are nominated and elected by their fellow parents. Any parent/guardian with at least one child enrolled at Dixie can nominate themselves or another parent to serve a two year term as a member of the SIC. This year we will be filling two vacancies on the SIC. A representative of the Dixie SIC will contact all individuals who are nominated to serve on the SIC to determine if they accept the nomination. Nominees will be invited to submit a brief statement about themselves and why they want to serve on the SIC. Nominations can be completed using this Google Form. The deadline for nominations is October 27 at 11:59pm. Elections for SIC will be held from November 1-3. Please click on the following link to nominate a representative: School Improvement Council Nomination Form Link

The 1st round of volleyball playoffs will begin on October 20, 2021 at Dixie. Only SCHSL passes will be honored. Tickets are $8.